The Intranet is often the primary information and collaboration platform of an organization. An engaging and easy-to-navigate information channel with news, departmental pages, staff manuals, routines and operational messages simplifies internal communication and creates a seamless flow of information in the company.
Infoshare Intranet is a ready-made intranet solution that makes your day-to-day business simple, efficient and effective. It consists of several components, both standard and customized.
Take advantage of the flexible components of Infoshare Intranet to suit your business needs:
Make the best use of the opportunities in your Office 365 license.
Ensure useful information across the organization with news articles.
The data is available when you need it, across all the devices.
Important information, such as staff handbook and routines are readily available.
Everything you need for a more productive business day
Easy to set up
InfoShare is designed to be installed and configured seamlessly in no time.
Homepage
News and events, + other web components.
My Page
Overview of my events, sites, documents and pages.
Global navigation
Simpler navigation across all the collaboration areas in Office 365.
Document Center
A gathering place for all the documents in your organisation. Search and filter through documents.
Bildesenter
Samlingssted for alle bilder i din organisasjon. Søk og filtrer gjennom dokumenter.
Ansattoversikt
Få oversikt og søk enkelt på dine kolleger.
Blogg
Knytt og vis bloggartikler på din intranett.
Teams
InfoShare Intranett kan vises i Teams for bedre samhandling.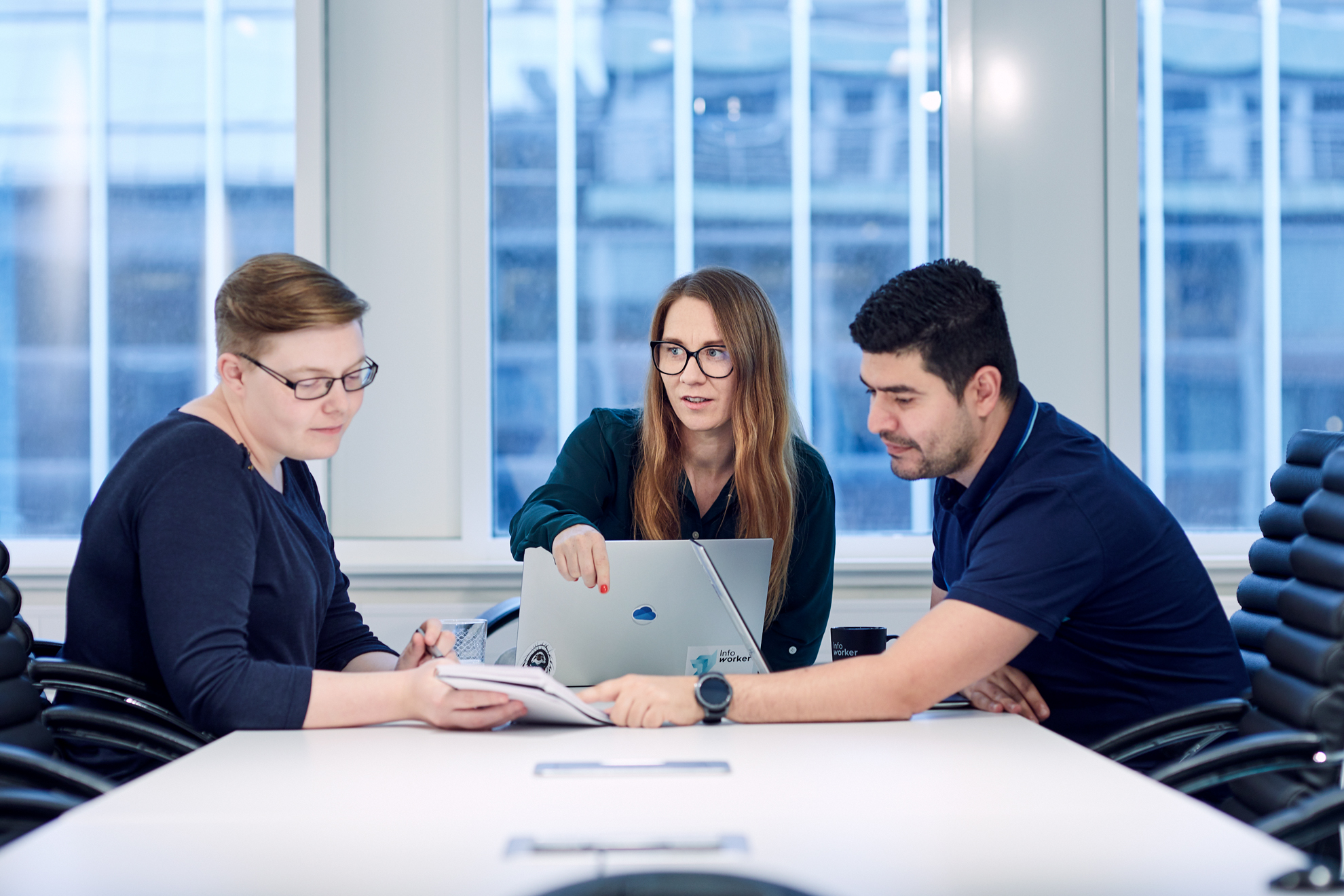 Ønsker du en gjennomgang av InfoShare Intranet?
Oppdag mulighetene med InfoShare Intranett. Vi vil gjerne vise deg eksempler på hvordan Teams Control kan brukes til å forenkle hverdagen til dine brukere og administratorer, automatisere rutiner og følge dine retningslinjer.
Få en gratis demo
Last ned produktbeskrivelse
Planer og priser
Kr 29,00 pr. bruker pr. måned
Intranett portal
Nyhetsvisning
Ansattoversikt
Blogg
Opp og nedtelling av tidspunkt
Min side
Dokumenthåndtering
Dokumentsenter
Skjemaer og maler
Mine favorittdokumenter
Bildebank
Bildesenter
Offisielle bilder
Sosiale bilder
Søkeportal
Søk på nyheter, dokumenter og personer
Filter på søkeresultat
Kr 59,00 pr. bruker pr. måned
Pluss inneholder alle funksjonene i Basic planen, men gir deg i tillegg din egen prosjektportal. Passer for deg som ennå ikke har att i bruk Teams eller av andre årsaker ønsker å bruke prosjektrom knyttet til intranettet.
---
Pluss Prosjektportal
Prosjektportalen gir deg oversikt over alle prosjekter i bedriften. I tillegg kan du hente ut verdifulle detaljer om hvert prosjekt, som for eksempel fase, prosjekteier og prosjektleder. I tillegg kan man styre og endre fase etter hvert som prosjektet går fremover. Vi hjelper deg å tilpasse hvilke detaljer du ønsker å hente ut.
Prisene er basert på at du som kunde allerede har Office 365 lisens. Har du ikke dette kreves noe ekstra arbeid knyttet til å etablere ny lisens og sette opp miljø. Dette hjelper vi deg selvsagt med, ta kontakt så finner vi den beste løsningen for deg.
Vanlige spørsmål
Jeg har allerede en Office 365 lisens. Hvordan legger jeg til Infoshare Intranett?
Kan løsningen integreres med andre systemer?
Contact us for more information
about Infoshare Intranet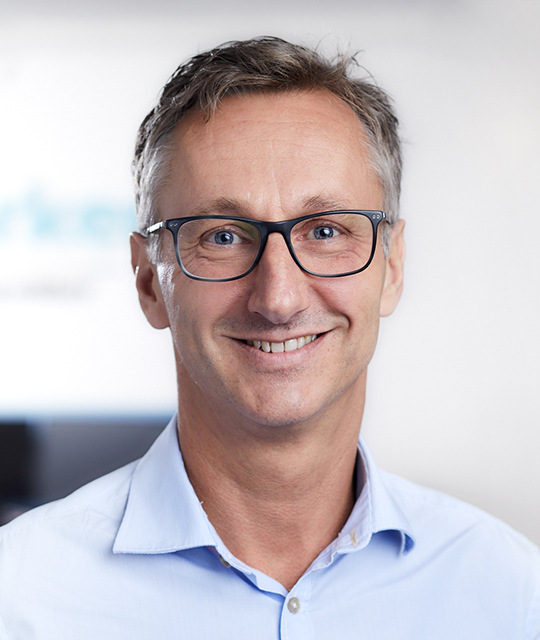 Jarle Engseth
+47 952 67 109
je@infoworker.no