Lightweight heavyweights
We have expertise in many different areas and provide a wide range of Microsoft technology consulting services. Our consultants have experience and knowledge in all roles required to develop, operate and deliver digital solutions. By keeping abreast of the latest technology combined with years of experience, our consultants follow best practices and contribute to smooth, efficient and productive processes.
What we deliver
Advisory
Through strategic, tactical, and operational advice, we help our clients reach their business goals.
Solution Design
Our solution designers are responsible for solution design and implementation of modern cloud services for new and existing customers.
Architecture
We ensure that the business processes and activities are supported by the right IT systems and that the interaction is optimal across the organisation.
Project management
We have the expertise to lead both IT development and implementation projects. Our expertise includes a methodical approach to project management.
Development
We solve complex IT challenges in modern software development, smoothly and cost-effectively.
Integration
Integration is about making different systems work together, even when these systems were never designed to work together.
Training/courses
Our consultants can devise training strategies and plans, formulate competency requirements, establish super-user networks, train super-users, and much more.
Things we are especially good at
DEVELOPMENT
C#, .Net, .Net Core
HTML, CSS, LESS
JavaScript, TypeScript
JQuery, ReactJS, Angular, Knockout
Node.js
Docker
Babel, Webpack, Gulp
AZURE
Intune/EMS
Virtual Machines
Azure Functions
Azure DevOps
Azure SQL
CosmosDB
Azure Cognitive Services
MICROSOFT 365
Teams
SharePoint
OneDrive
Yammer
PowerApps
AUTOMATION & Workflows
Microsoft Flow
Azure LogicApps
Azure Runbooks
Nintex Workflow
SharePoint Workflows
METHODOLOGY
DevOps
Scrum
Kanban
Prince2
Do you need consultants?
Contact us!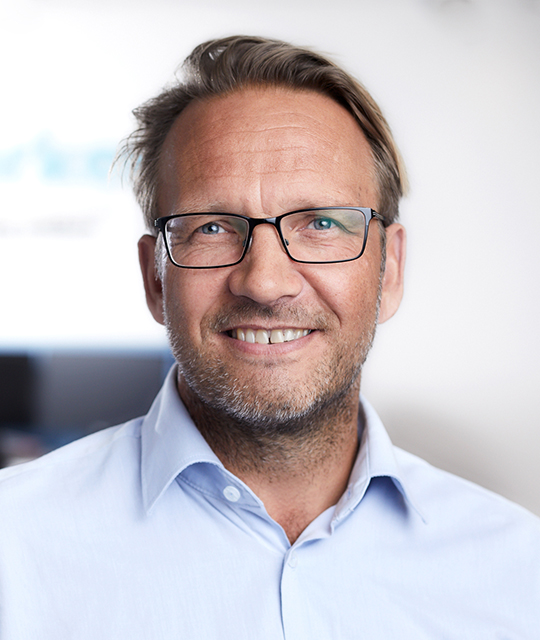 Niels Aall-Lyche
+47 909 37 950
na@infoworker.no