Office 365 is a cloud solution that consists of all the tools you need for a productive business day: Outlook, OneDrive, Word, Excel, PowerPoint, OneNote, SharePoint, Microsoft Teams, Yammer, and more. Being a dynamic cloud solution, Office 365 is, therefore, continuously evolving. New changes and updates emerge at a whirlwind speed continually.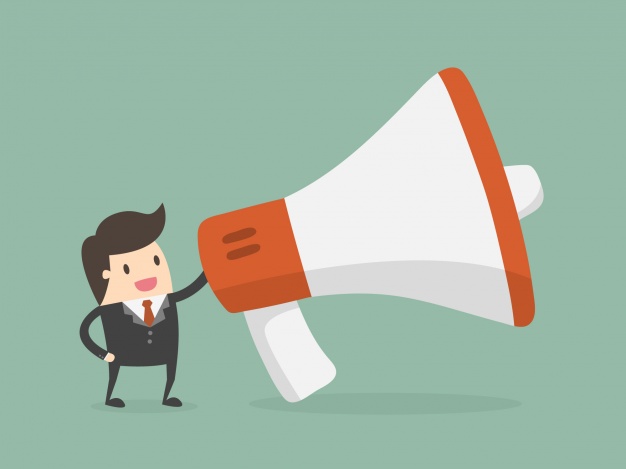 End to end service from advisory to implementation
Our expert technology advisers from Infoworker proactively guide and educate our customers about these latest updates through in-depth workshops and comprehensive reports. Every business is unique, and their requirements vary from each other too. Our technology experts offer customised advice vis-a-vis the business and operational needs of the organisation. Not only do we advise about the updates but also help our customers understand the value addition these updates can create for their businesses. We believe being proactive means guiding our customers along the journey, monitoring what is under development and maintaining what is implemented.
Advisory and best practices.
Quarterly Platform review.
Report with findings, measures and recommendations.
Contact us for more information
about Proactive administration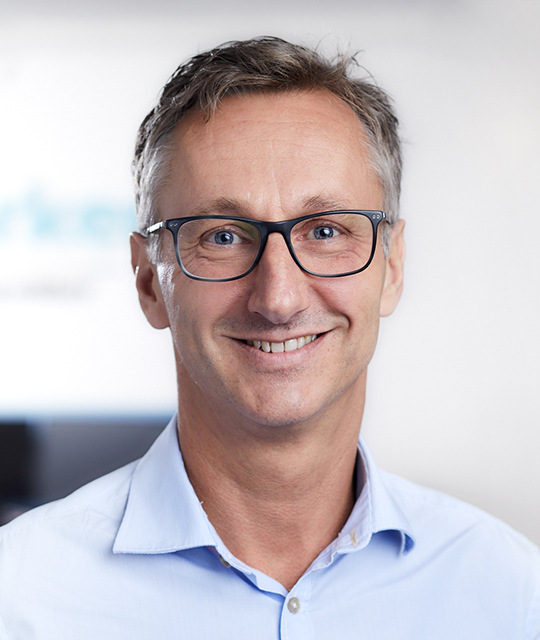 Jarle Engseth
+47 952 67 109
je@infoworker.no