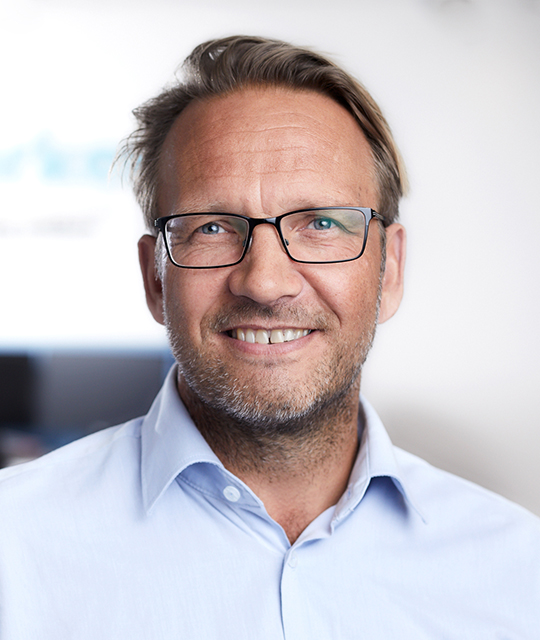 Niels Aall-Lyche
Head of Sales
Niels Aall-Lyche leads the Sales team at Infoworker. As a Sales Manager, he has a wealth of experience in the IT industry, especially on the Microsoft platform.

Niels was the joint winner of the prestigious Microsoft "SMB Partner Award of the Year" consecutively for 2013 and 2014. Later in 2017, after he joined the Infoworker team, he was bestowed with the Microsoft "Newcomer of the Year" Award.

As a person, he is uniquely social and is a spontaneous icebreaker during network meetings. During his leisure, he loves to be outdoors, be it drawing happiness in hunting or boating. Good travel, good food and good wine are Nilel's recipe for a beautiful life.
Roles:
– Hear of Sales