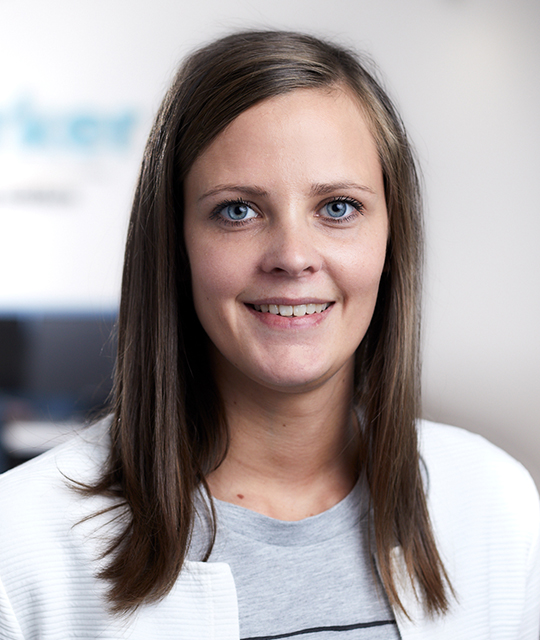 Marielle Lorentzen
Consultant
Marielle works as a developer with substantial experience in programming languages such as CSS, PHP, .Net, Java and Microsoft BOTS. She is a valuable contributor to various projects in their initiation and planning phase of the project life cycle. Our customers describe her as an amiable team player.

Marielle has completed a wide range of advanced technical workshops specially designed for IT administrators and developers from Microsoft University. She has a Bachelor's degree in Information Systems and IT Management.

Outside her work, Marielle is particularly fond of jogging. She takes delight in meeting friends and taking part in social evenings as well.
Roles:
– Software Developer