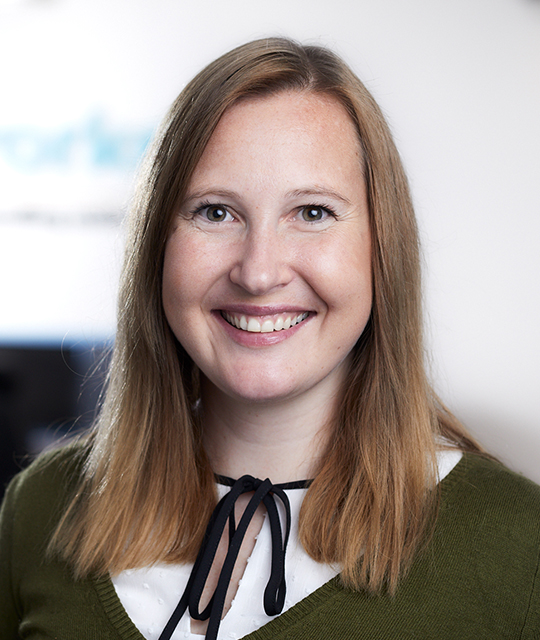 Arita Johansen
HR Manager
Arita takes care of Human Resources at InfoWorker. For recruitment, talent management and employee branding, Arita has a broad experience with people as a resource. Previously, Arita has worked as an HR consultant in strategic HR, recruitment, business coaching and organisational development.

Curiosity for in-depth business coaching under leadership motivated her to write her bachelor thesis on "Analysis of Leadership Issues in the Company and Development of Solutions" which has generated much interest among many leaders internationally.

In her spare time, she likes to pursue physical activities to remain fit and active. Arita believes that good health and endurance are crucial to succeed in life.
Roles:
– HR Manager
– IT Recruiter