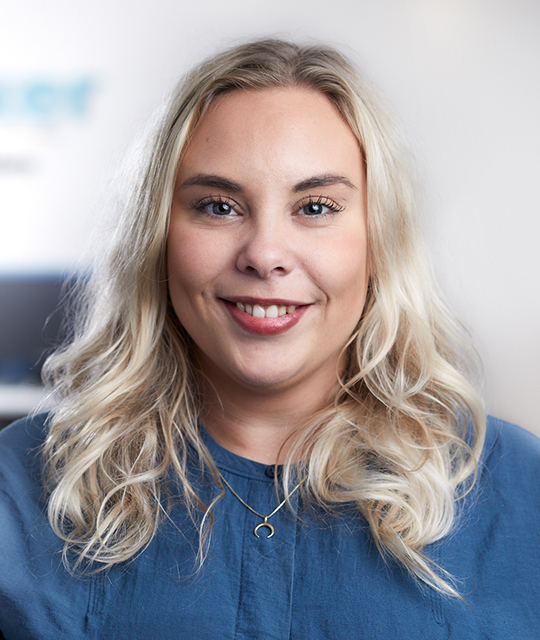 Anette Kilebu
Project Manager
Annette is our Project Manager. She has expertise in both IT support and business development. Her professional background has the right combination of technical and organisational disciplines.

She holds a master's degree in Technology Management and her thesis paper during the master's program was on Project Management. Described as a positive and determined person, Annette has the fine ability to learn new skills effortlessly. Besides, she is always driven towards helping customers achieve their goals.

Anette likes to spend her free time in social settings and fitness center. Long walks in nature is a source of joy to her. She is enthusiastic about traveling to new destinations and discovering new activities.
Roller:
– Project Manager